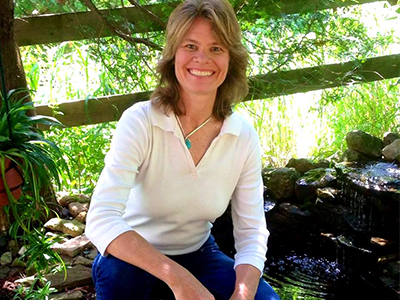 We are all here to evolve into more conscious, responsible individuals. Mental health issues arise when we are out of alignment with what is happening within and around us. As we embrace and adjust to our life situations–working through our disappointments and broken expectations–our equilibrium is restored. We feel stronger and more capable to accept what is in front of us to do, with new joy and understanding. Blending psychology with spirituality, I offer tools for self-discovery, forgiveness, meditation, healthy transitions, healed relationships, and positive parenting. You will learn how to uncover hidden strengths and be on track with your life purpose.
I am a Certified Brainspotting Therapist and Consultant, trained in Phases 1, 2, 3, 4, and Master Class; plus several specialty trainings for various Brainspotting techniques.
Center for Dynamic Healing offers a mind-body-soul approach to the support you are looking for, whether that is healing, awareness, performance, or expansion. In-person, phone, and online video sessions are available.
Level of Training
Brainspotting Phase 1
Brainspotting Phase 2
Brainspotting Phase 3
Brainspotting Phase 4
Brainspotting Phase Master Class
Certified Brainspotting Therapist
Certified Brainspotting Trainer
Brainspotting Advanced Trainings
Certified Brainspotting Consultant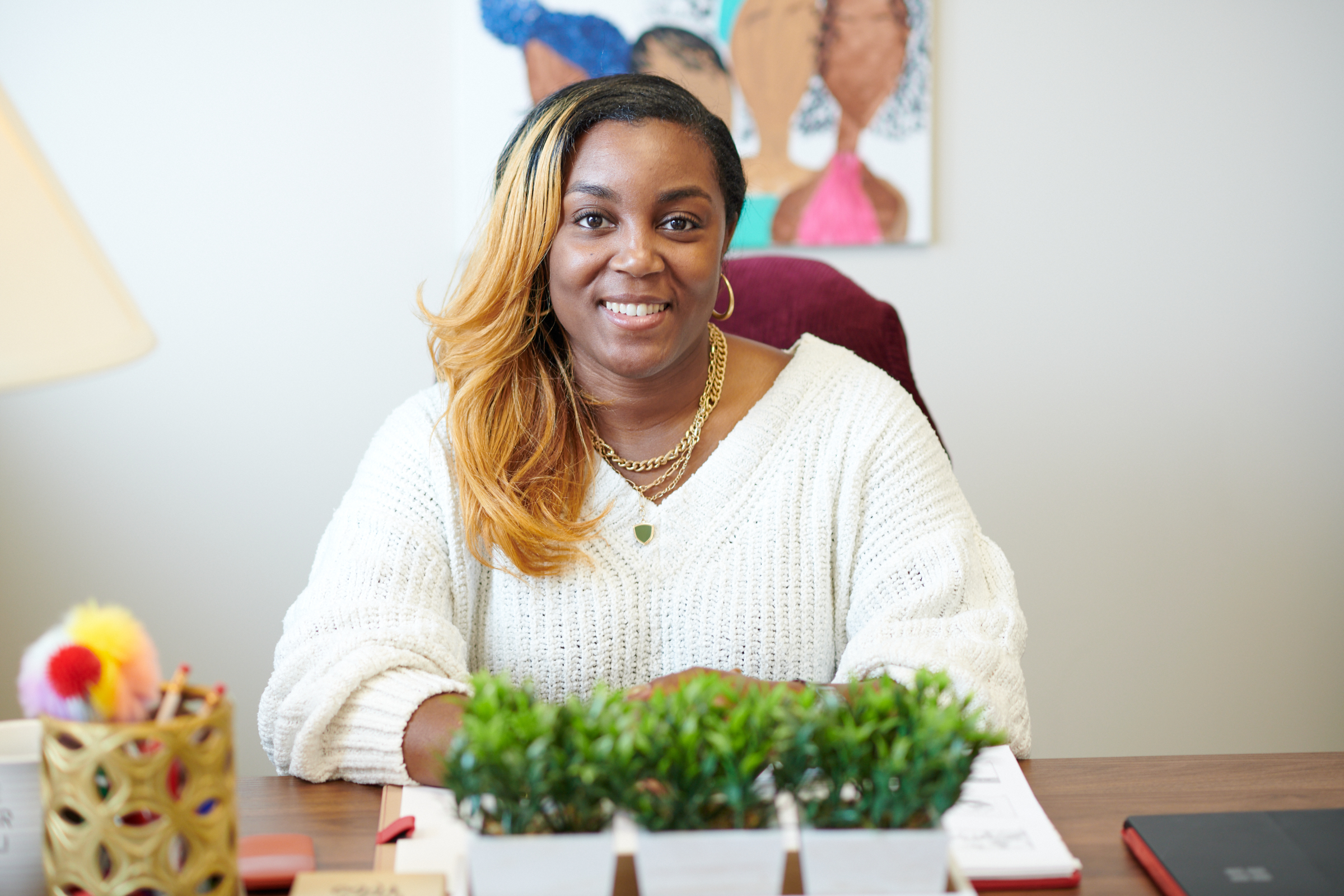 Arrie Simpson
Palos Hills, IL
I am licensed in three states: Illinois (LCPC), Indiana (LMHC), and Texas (LPC). I am also a National Certified Counselor, and an Associated Sex Addiction Therapist with a background in PCT, DBT, and CBT. I received my B.S. in Exercise Science from the University of North Alabama, my MBA in Healthcare Administration from Ashford University, and my M.A. in Counseling from the University of Alabama.
Through our work, clients will learn ways to break negative behavioral patterns, gain healthy coping tools, and psychoeducation on mental health. My main focus area is generation trauma. With this focus I work with my clients to gain an understanding of what happened to them and how it affects how they show up today. My goal in counseling is to walk with each client to get to the heart of what brings them through my door. I believe that with support and empowerment, individuals can live fulfilling and healthy lives.
I offer one-on-one intensive counseling sessions for couples or individual which allows for more time instead of the tradition hour counseling sessions. I also specialize in working with women of color, sex/porn addiction, and trauma.
Brainspotting Phase 1
Brainspotting Phase 2
Certified Brainspotting Therapist