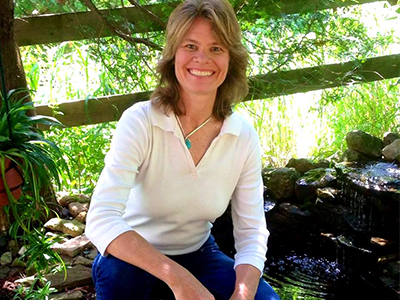 We are all here to evolve into more conscious, responsible individuals. Mental health issues arise when we are out of alignment with what is happening within and around us. As we embrace and adjust to our life situations–working through our disappointments and broken expectations–our equilibrium is restored. We feel stronger and more capable to accept what is in front of us to do, with new joy and understanding. Blending psychology with spirituality, I offer tools for self-discovery, forgiveness, meditation, healthy transitions, healed relationships, and positive parenting. You will learn how to uncover hidden strengths and be on track with your life purpose.
I am a Certified Brainspotting Therapist and Consultant, trained in Phases 1, 2, 3, 4, and Master Class; plus several specialty trainings for various Brainspotting techniques.
Center for Dynamic Healing offers a mind-body-soul approach to the support you are looking for, whether that is healing, awareness, performance, or expansion. In-person, phone, and online video sessions are available.
Level of Training
Brainspotting Phase 1
Brainspotting Phase 2
Brainspotting Phase 3
Brainspotting Phase 4
Brainspotting Phase Master Class
Certified Brainspotting Therapist
Certified Brainspotting Trainer
Brainspotting Advanced Trainings
Certified Brainspotting Consultant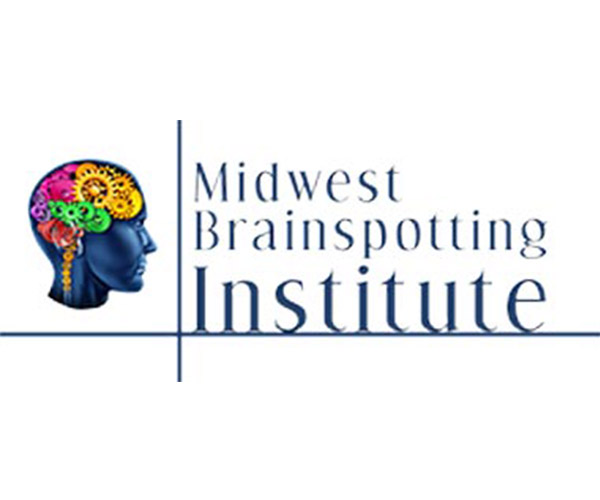 Andrea provides adoption, parent, and life coaching for those who are experiencing changes in their relationships with their culture, identity, friendships, and/or family. This happens because relationships are not static, but continuously evolving.
Her coaching is informed with her decade of experience as a school social worker and educator. Through coaching, you will have the support and guidance from someone who has first hand experience as an International Transracial Adoptee. She understands the unique needs of adoptees and their families.
Andrea is trained in Brainspotting Phase 1, 2, 3; Brainspotting for Kids and Adolescents; and Generational Brainspotting. She is also trained in Mind Body Medicine 1 and 2. Andrea's area of focus are: Adoption Coaching; Parent Coaching and Consulting; Transracial Identity Integration; and Life Transitions. She works with clients internationally, nationally, and statewide in Illinois. Her client population is high school age, adults, families, and parents with teens.
Brainspotting Phase 1
Brainspotting Phase 2
Brainspotting Phase 3