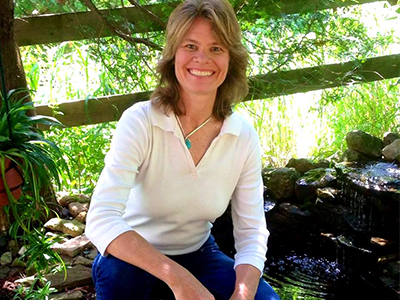 We are all here to evolve into more conscious, responsible individuals. Mental health issues arise when we are out of alignment with what is happening within and around us. As we embrace and adjust to our life situations–working through our disappointments and broken expectations–our equilibrium is restored. We feel stronger and more capable to accept what is in front of us to do, with new joy and understanding. Blending psychology with spirituality, I offer tools for self-discovery, forgiveness, meditation, healthy transitions, healed relationships, and positive parenting. You will learn how to uncover hidden strengths and be on track with your life purpose.
I am a Certified Brainspotting Therapist and Consultant, trained in Phases 1, 2, 3, 4, and Master Class; plus several specialty trainings for various Brainspotting techniques.
Center for Dynamic Healing offers a mind-body-soul approach to the support you are looking for, whether that is healing, awareness, performance, or expansion. In-person, phone, and online video sessions are available.
Level of Training
Brainspotting Phase 1
Brainspotting Phase 2
Brainspotting Phase 3
Brainspotting Phase 4
Brainspotting Phase Master Class
Certified Brainspotting Therapist
Certified Brainspotting Trainer
Brainspotting Advanced Trainings
Certified Brainspotting Consultant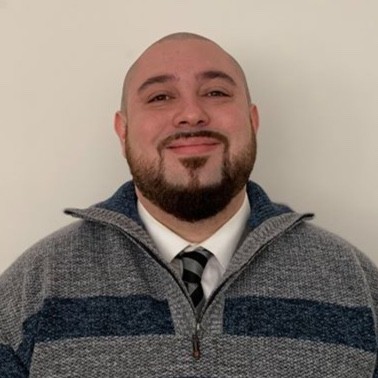 Anthony Zwaga
Chicago, IL
I help my clients find the inner therapist within themselves by using a strength-based and person-centered approach to therapy that allows individuals to use their own self-awareness and insights to connect with their natural capacity to heal, grow, and thrive. I use evidence based therapies such as Motivational Interviewing, Cognitive Behavioral Therapy, and Dialectical Behavior Therapy to better manage a wide range of issues such as anxiety, chronic pain, depression, divorce, grief, substance dependence, eating disorders, relationship challenges, and life transitions. I also use a combination of innovative therapeutic techniques like EMDR, Brainspotting, Parts Work, and Somatic Experiencing to help clients process their traumas, overcome Post-Traumatic Stress Disorder, and experience profound healing/renewed purpose.
While growing up a street kid and then serving in the U.S. Army I experienced severe trauma that left me dis-regulated and suffering. It was during my own therapeutic journey of processing and healing that I discovered my passion for social work and therapy. My life experiences have allowed me to cultivate an unbiased/non-judgmental space for my clients to process and grow. I am honored that my clients allow me into their lives during the most difficult times and allow me to be a part of their journey towards regulation.
I specialize in complex trauma resolution amongst convict, first responder, law enforcement, veteran, immigrant and BIPOC populations.
Brainspotting Phase 1
Brainspotting Phase 2
Brainspotting Phase 3
Master Class
Brainspotting Trained Therapist
Certified Brainspotting Therapist