Description
Developmental Trauma-Focused Brainspotting
Introduction to Developmental Trauma Focused Brainspotting
Presenter: Steve Sawyer – LCSW, CSAC, Co-founder of NEW Vision Wilderness, BSP Trainer
This two-hour webinar offers an introduction and exploration of the foundations of Developmental Trauma research and science. In this webinar Steve will:
1. Differentiate PTSD and Developmental Trauma Disorder at the research and neuroscience level.
2. Explore how the impact research has on the course of Developmental Trauma treatment.
3. Examine resistance in treatment from a neuroscience perspective.
4. Examine the concept of "Funneling to root activation".
5. Explore 4 key areas for Developmental Trauma activation focused work.
This webinar does not replace the 17 hours of training for developmental trauma offered through Steve Sawyer.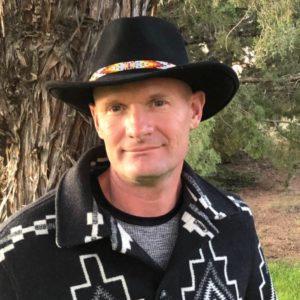 Steve Sawyer is a licensed psychotherapist filled with passion and knowledge surrounding the intervention and change process. His experience comes from over a decade of intervention with tough-to-reach client populations in therapy settings ranging from residential, community-based, outpatient and wilderness therapy. Steve currently serves on the board of The National Association of Therapeutic Wilderness Camping (NATWC).