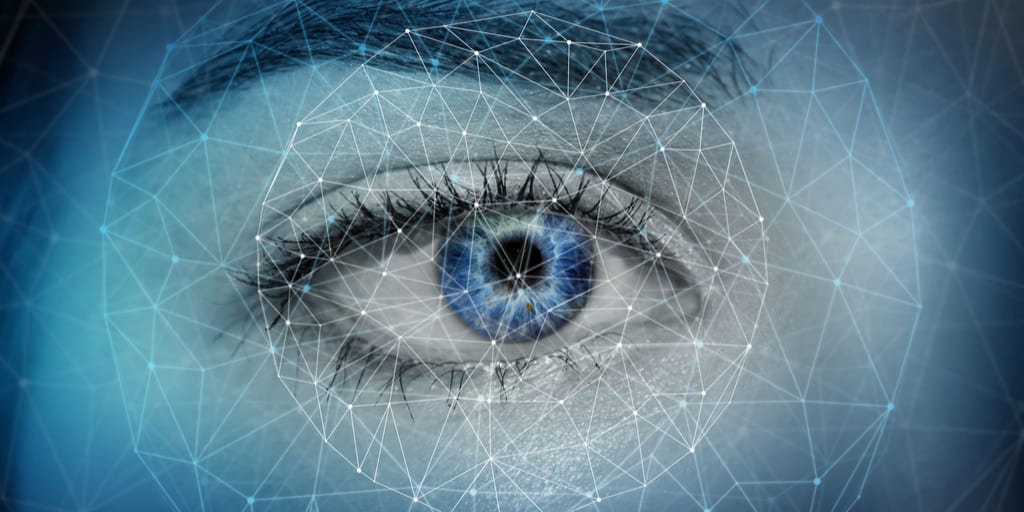 Brainspotting Phase 1 (In Person)
Brainspotting is a powerful, focused treatment method that works by identifying, processing and releasing core neurophysiological sources of emotional/body pain, trauma, dissociation and a variety of challenging symptoms. Brainspotting is a simultaneous form of diagnosis and treatment, enhanced with BioLateral sound, which is deep, direct, powerful yet focused and containing.
Through lecture, live demonstration and small group practice participants will learn to do the following:
Define the components of Brainspotting
Utilize the techniques of "Inside window", "Outside window" and "Gazespotting"
Define how Brainspotting can be applied to Trauma, Dissociation, Sports psychology, Somatic conditions
Demonstrate the theories and practices of Brainspotting
Covid policy for training:
We are looking forward to being back in person to train in this wonderful modality. Brainspotting is an amazing technique to help people heal and we love to teach it in person.
Due to the pandemic of Covid-19, we ask that everyone be vaccinated to attend the training. Please email an image of your vaccination card to Jeff Ryan at 
jeffr.accs@gmail.com
 after you have registered the training. Along with vaccination proof, we will do our best to spread attendees out in the physical space of the training area to keep down exposure experiences.
Hotel Resources: